Galvanization plants
W CynkoMet oferujemy profesjonalne cynkowanie ogniowe, polegające na zanurzaniu części stalowych w gorącej kąpieli cynkowej. Co ważne, ta technika nie wymaga dalszej konserwacji, a dodatkowo jest przyjazna dla środowiska. Posiadamy też wirówkę cynkowniczą, która pozwala na cynkowanie małych elementów. Zapraszamy do naszych cynkowni w Wyszkowie lub Czarnej Białostockiej!
About us
CynkoMet was founded in 2003, and today, it continues to strengthen its position on the market of agricultural machinery and on the hot-dip galvanization services market.
For over 16 years, we have grown in nearly every area of our activity, and this is best demonstrated by the company's year-on-year revenue growth.
Our goal is to deliver the highest quality of service and the best products to our customers. For this purpose, we use the latest technologies available on the market as well as products used both in the machines we manufacture and in hot-dip galvanization.
Read more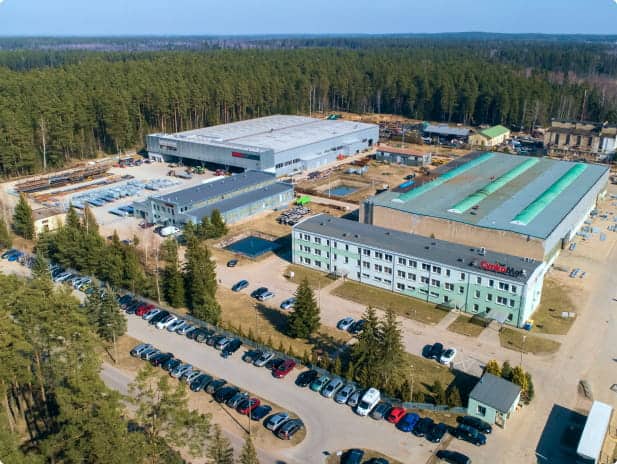 High quality
We have an advanced process line. We are open to demanding requirements.
Experience
We can boast very good, long-term collaboration with many customers throughout the country.
Environmental protection
Environmental protection
Satisfaction
The positive results of our efforts often result in loyal collaboration in partnerships.